Undertaking your entire project… just enjoy. A satisfied customer is our target and our best advertising
We coordinate, organize and manage all the phases of the project,
a home improvement or building your new villa.

3.026 ingeniería and project management is located in Elviria, close to Marbella in the heart of the Costa del Sol, Spain.
We are a company with more than 20 years experience in construction areas.
Our services provides you control and manage all types of building and construction projects, from home improvements, extensions or complete projects and buildings for villas.
The service includes project management, cost management, construction management, land and property purchase, property management, etc. .
Reasons to choose 3026ipm


Reporting information
Keeping you updated the process

Controlling expenses and timing
Taking care of workers and supplying payments and checking the time process.

Quality, Worker Controls
Confirming specifications, materials and qualities

Team work experts
Surrounded by professionals
Project Managing Your Building Project
If you are planning to build an extension, refurbishment or renovate your home, you probably have some concerns about how you will manage and it could be a stressful process. Worrying about who will check the quality of the building work, organize the delivery of materials, solving diary difficult or paying invoices… without the necessary experience, carrying out building works, especially from miles away, can be a difficult task.
Taking on a project manager can be a very wise decision.
Project management might seem like an unnecessary additional expense however, it has been shown time and again that using a professional project manager will significantly improve the quality of the building. It can also help prevent errors on site and reduce the risk of overspending and running over deadline. In most cases our fees have been more than compensated for by the savings made on better labor, material procurement and unnecessary costs relating to delays. Using an independent building project manager ensures that YOUR interest come first. Your project manager is there to be you but with the technical knowledge to effectively question and resolve design or build issues.
Aspects of the project covered by our project management services include

Start up
Design Brief
Conceptual design
Budget estimate
Concept timeline

Planning
Baseline budget
Baseline specifications
Approvals
Draft contractual terms

Execution
Quality management
Time management
Cost management
Change control

Close out
Resolution of claims
Warrantees
Final approvals
Celebrations!
Decoration
We collaborate with a decoration team with more than 30 years of experience They look for warm, comfortable and areas.
Click the on our logo for more information or e-mail to info@seoservice.es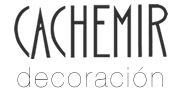 Building or renovating?
No matter what your project is, we can assist you on your desires
Real Estate - Property Management
We collaborate with a well know company in Elviria, Marbella
Elviria Paradise Estate Services S.L. also known as SEO Service, is a company that specializes in Property Management and Real Estate and was established first as a service office more than 20 years ago.
They have an special attention to Scandinavian clients for our facilities with the language and our knowledge of the Spanish culture and law.
They offer a wide series of services, among others legal advice and assistance, property maintenance, cleaning and gardening service. Visit our friend company for find the best Costa del Sol properties, especially for Elviria locations.
For more information click the logo or e-mail to info@seoservice.es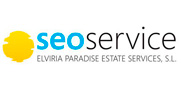 Property Administrator
Need a Propery Administrator for your Community?
We offer efficient, flexible, full-service management programs catered specifically to your community's needs and requirements.
What's important to you is important to us. Our team members care your community as if they live there too.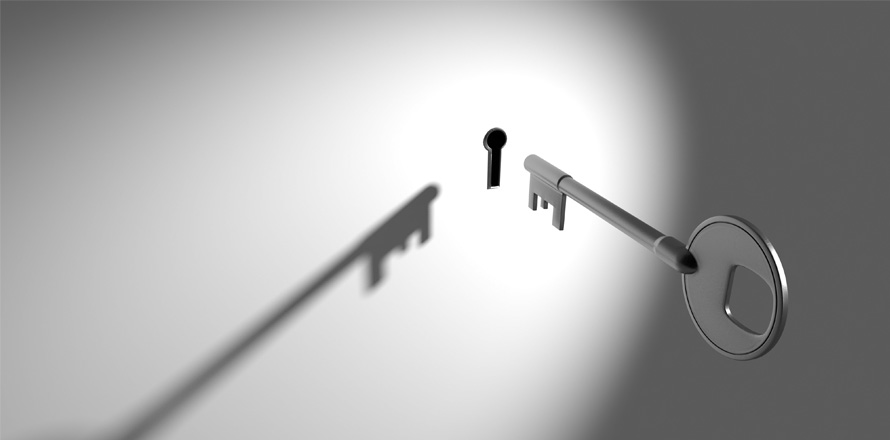 Our professional, proactive and prompt management service will ensure that your community is managed, with extra care.
Property Administrators
Fernando Gutiérrez Tineo
Colegiado 2.474
Eva María Gausaker Madrid
Colegiado 2.559

We would love to hear from you if you have any questions or a project you would like help with, please use the contact details for an informal discussion
Where we are?
Urb. Parque Elviria, Local 5.
29.604 Elviria. Marbella. Spain
About us
3026 ingeniería & project management was founded by the engineer and project management Fernando Gutiérrez Tineo in 2001 in Marbella using his experience on installation projects, construction and design for his clients.
3026ipm's team works as an excellent coordinator when it comes to creating and construction quality homes according to the desires and targets clients.
Quality, Communication, Honesty, Trust and Satisfaction
are our core values

Phone: +34 636 50 81 73
Email: info@3026ipm.com